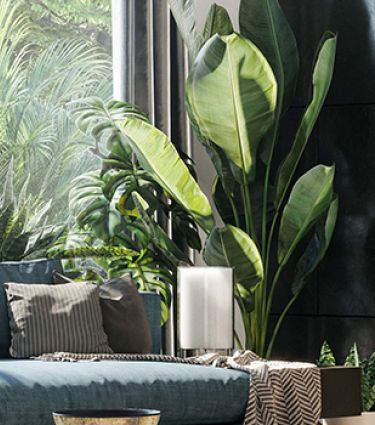 Luxury Gas Fires
We believe in no compromises when it comes to choosing your gas fireplace. Enjoy the beauty and warmth of real flames at the push of a button in styles that are stylish, practical and efficient.
Our latest addition: The New Element 900
We've recently added a new size to our Element range. With the 900, you don't have to sacrifice having a breathtaking fireplace in your home, even if you don't think you have the space to play with. So, whether you're heating a huge commercial space or a small living area, there's the perfect option for you.
Our Top Pick: The Vektor 1100
The Vektor 1100 is renowned for its incredible campfire flame and stunning glowing ember effect thanks to the LED light bed. The impressive flames can heat large spaces whilst the excellent energy rating means it's efficient to run, saving you money on bills. It even comes with a smartphone control so that you can control the heat from the click of a button. If these features appeal to you, our experts can explain how it works and let you know if it's right for you and your home.
With breathtaking designs and cutting-edge technology, all our gas fireplaces will be a welcoming centrepiece for your home.
High performance
Fill your living space with instant ambiance and penetrating warmth from our High Efficiency fires.
Install almost anywhere
Power-balanced flue options allow fireplaces to be installed in most locations with horizontal or vertical runs up to 13.5m from the fire.
Efficient
High heating output with energy ratings up to 5 stars.
Versatile
Styles designed to be installed in any part of the home.
Real Flame
Make a statement with Real Flame's elegant, powerful and innovatively designed gas fireplaces.
Learn more
Make a statement with Real Flame's elegant, powerful and innovatively designed gas fireplaces.
We want to know what you have in mind.
Tell us your ideal gas fireplace experience and together we'll find the perfect one for you.