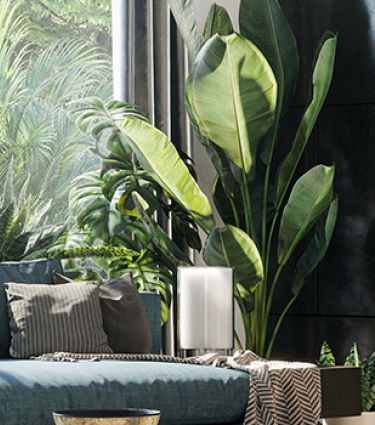 Luxury Gas Fires
There's no compromising with our gas fireplaces. Combining form and function, you'll find a gas fireplace to suit your home style. Imagine coming home to the inviting warmth of a real flame display at the push of a button.
Our latest addition: The New Element 900
We've recently added a new size to our Element range. With the 900, you don't have to sacrifice having a breathtaking fireplace in your home, even if you don't think you have the space to play with. So, whether you're heating a huge commercial space or a small living area, there's the perfect option for you.
Our Top Pick: The Vektor 1100
The Vektor 1100 combines the simplicity and cleanliness of natural gas to lift your home with an authentic fireside experience featuring an elegant campfire-style flame pattern. Including in-log burners and an LED-powered glowing ember bed, the all-round soothing and warming ambiance created by the Vektor 1100 is in a class of its own.
With cutting-edge designs and technology, all our gas fireplaces give you the cosy ambiance of real flames.
High performance
Fill your living space with instant ambiance and penetrating warmth from our High Efficiency fires.
Install almost anywhere
Power-balanced flue options allow fireplaces to be installed in most locations with horizontal or vertical runs up to 13.5m from the fire.
Efficient
High heating output with energy ratings up to 5 stars.
Versatile
Styles designed to be installed in any part of the home.
Real Flame
Make a statement with elegant, powerful and innovatively designed gas fireplaces.
Learn more
Make a statement with elegant, powerful and innovatively designed gas fireplaces.
Talk to us about our Gas Fire range today
We're here to help and answer any questions you may have.