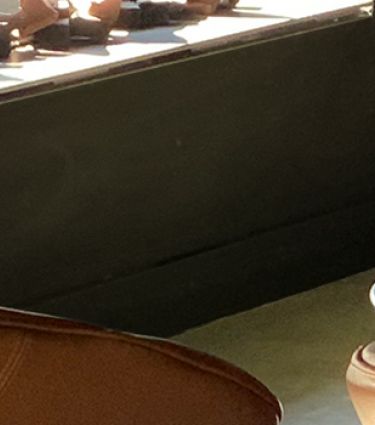 Melbourne's destination for fireplaces
We believe everyone should be able to enjoy the gentle warmth, crackle and glow of a stylish fireplace in their own home or garden. Visit our studio in Richmond to browse through our largest collection of fireplaces in Victoria. We have everything from luxurious glass front wood and gas fires to natural alfresco heating and woodfire cooking.
Address:
300 Swan Street
Richmond
VIC 3121
Australia
Phone: 03 9428 4443
Our Richmond Showroom will reopen from Thursday 18th February 2021.