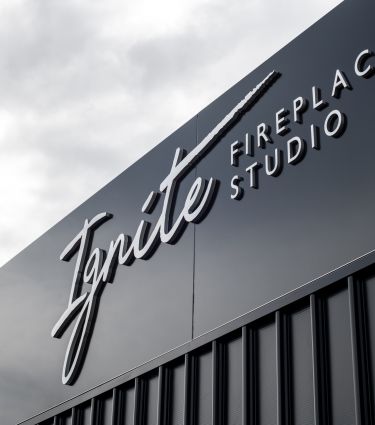 Explore our range of world-class gas, electric and wood fireplaces.
Ignite Fireplace Studio is dedicated to giving you the freedom and inspiration to select the perfect fireplace for your home or build. Offering the highest quality brands from Europe, New Zealand and Australia, the options are limitless with the choice of gas, electric and wood fireplaces and a broad spectrum of designs from the traditional to the ultra-modern.
Relax into the atmosphere of flickering flames. Choose from a selection of luxury gas and electric fires.
Australian Made® wood fires. There's no better choice for a fire with charm. Whether you need a wood or gas heater, you'll be proud you chose Nectre.
Innovation driven by experience and design. Dimplex has been renowned for quality and reliability in electrical heating for more than 60 years.
Contact
Would you like to contact us with a question, comment or request? We would like to hear from you so we can help you further.