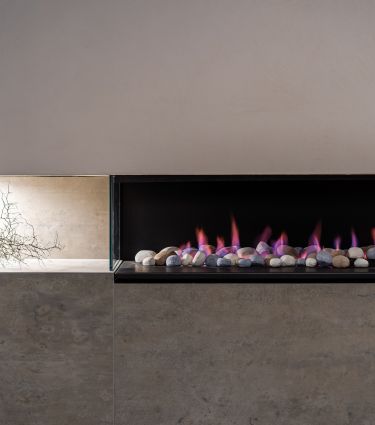 Experience our Studios
Australia's home of fireplaces. We look forward to welcoming you into our showrooms, where our friendly team will demonstrate the latest technological features and breathtaking designs from the best brands in gas, wood and electric fireplaces from Australia, New Zealand and Europe.
Contact
Would you like to contact us with a question, comment or request? We would like to hear from you so we can help you further.