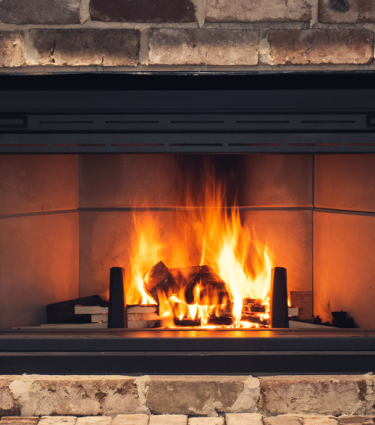 Experience our Studios
Ignite Fireplace Studio - Richmond
Address: 300 Swan Street Richmond VIC 3121
Phone: 03 9428 4443

In accordance with the recent health advice from DHHS VIC, our Richmond Showroom will be closed from 12th February 2021 until further notice.

Ignite Fireplace Studio - Miranda
Address: 36 Kareena Rd, Miranda NSW 2228
Phone: 02 8513 6202

Due to Covid-19 restrictions, we are open by appointment only. Please get in touch if you would like to arrange an appointment.
Contact
Would you like to contact us with a question, comment or request? We would like to hear from you so we can help you further.