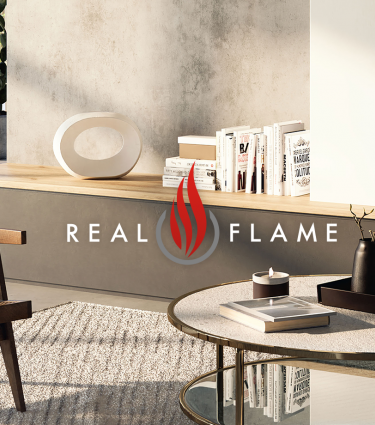 Real Flame is an industry leader in fireplace design and manufacture. All fireplaces have been meticulously finished to the highest standard offering an impressive visual display while creating a warm, soothing, or even romantic ambiance in your home.
Talk to us about the Real Flame range today
We're here to help and answer any questions you may have.