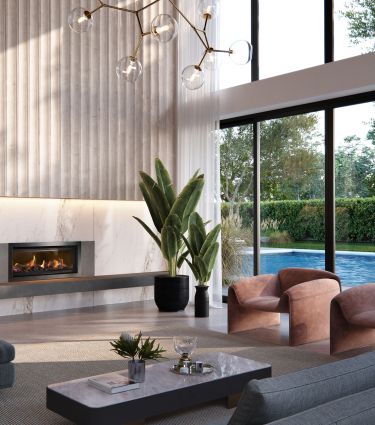 REAL FLAME
Real Flame has been an industry leader for almost 40 years, creating fireplaces that have been finished to the highest of standards with impressive, unique designs and technical inventiveness. Each fireplace has been designed, developed and manufactured at their headquarters in Melbourne to bring you expert craftsmanship in wood burning, gas fireplace and electric flame products.
Interested? We'll help you find the perfect Real Flame fireplace.
Our friendly team are here to help and answer all your questions.