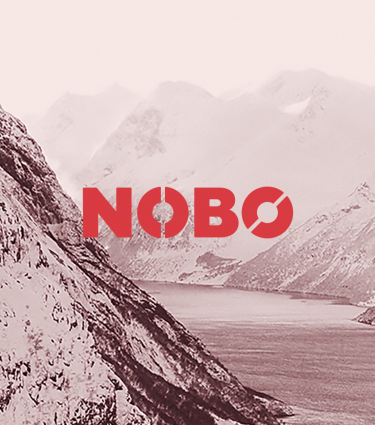 Scandinavian design is world famous for combining clean and timeless designs with user friendly functionality. Nobo shares this same design ethos. Choose Nobo and add style, comfort and efficiency to your home.
Talk to us about the NOBO range today
We're here to help and answer any questions you may have.