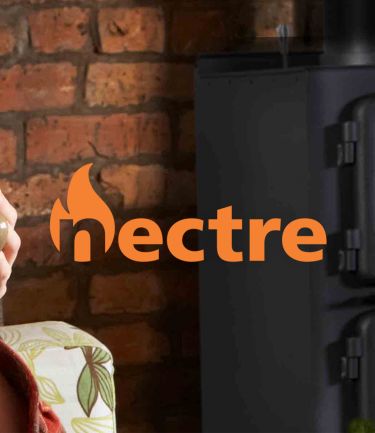 Nectre heaters are proudly designed and manufactured in Australia. Our 40 year history is rich in tradition, quality and timeless designs, that's why Nectre is the number one choice when designing a new home, replacing an existing heating source or adding a stylish and functional wood fire to your home.
Talk to us about the Nectre range today
We're here to help and answer any questions you may have.
Get in touch