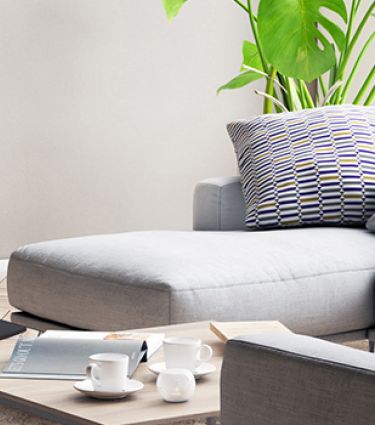 MASPORT HEATING
Masport Heating has been creating fireplaces designed to stand up to Australia's toughest winter conditions for more than four decades. Each steel fireplace is manufactured in Australia and New Zealand, using only the highest quality materials and proven technology.
Interested? We'll help you find the perfect Masport fireplace.
Our friendly team are here to help and answer all your questions.