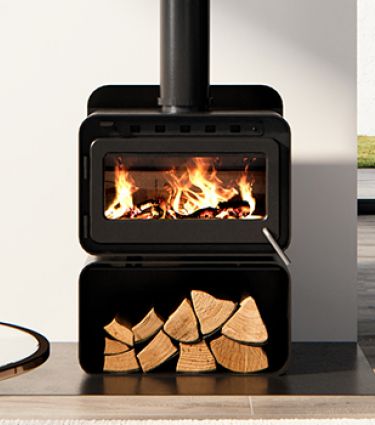 BLAZE
Blaze creates stylish, affordable and high-quality wood heaters using decades of industry expertise. The contemporary fireplaces use bold innovation, modern materials and unique features which can fit anywhere within modern Australian living spaces.
Interested? We'll help you find the perfect Blaze fireplace.
Our friendly team are here to help and answer all your questions.