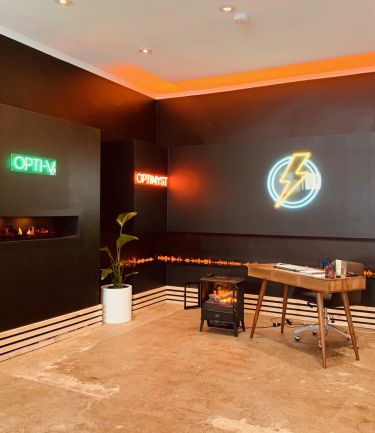 Get warm and toasty with the convenience of electric.
Fire at the flick of a switch – the beauty of electric fireplaces is that they can give your home all the warmth, cosiness and visual appeal of a real flame display with the added benefits and flexibilities of the latest technology. From realistic flame effects, changing colours and a choice of media, our Ignite Electric Fireplace Studio is a carefully selected collection of fireplaces offering a range of options for every room size, interior design style and changing seasons.
Address:
257 Swan Street
Richmond
VIC 3121
Australia
Phone: 03 9428 4443
We are currently closed until further notice, due to the Victorian metro stage 3 lockdown.