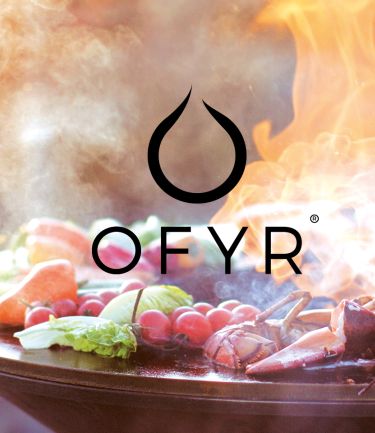 From the very beginning, we humans have been social creatures. Our ancestors sat around cooking fires telling stories. Today, there are endless ways of communicating: we walk around with everyday devices that allow us to write or talk to people anywhere in the world. But when do we feel truly connected to one other? Usually, these moments occur around food, drinks and fire.
Talk to us about the OFYR range today
We're here to help and answer any questions you may have.
Get in touch